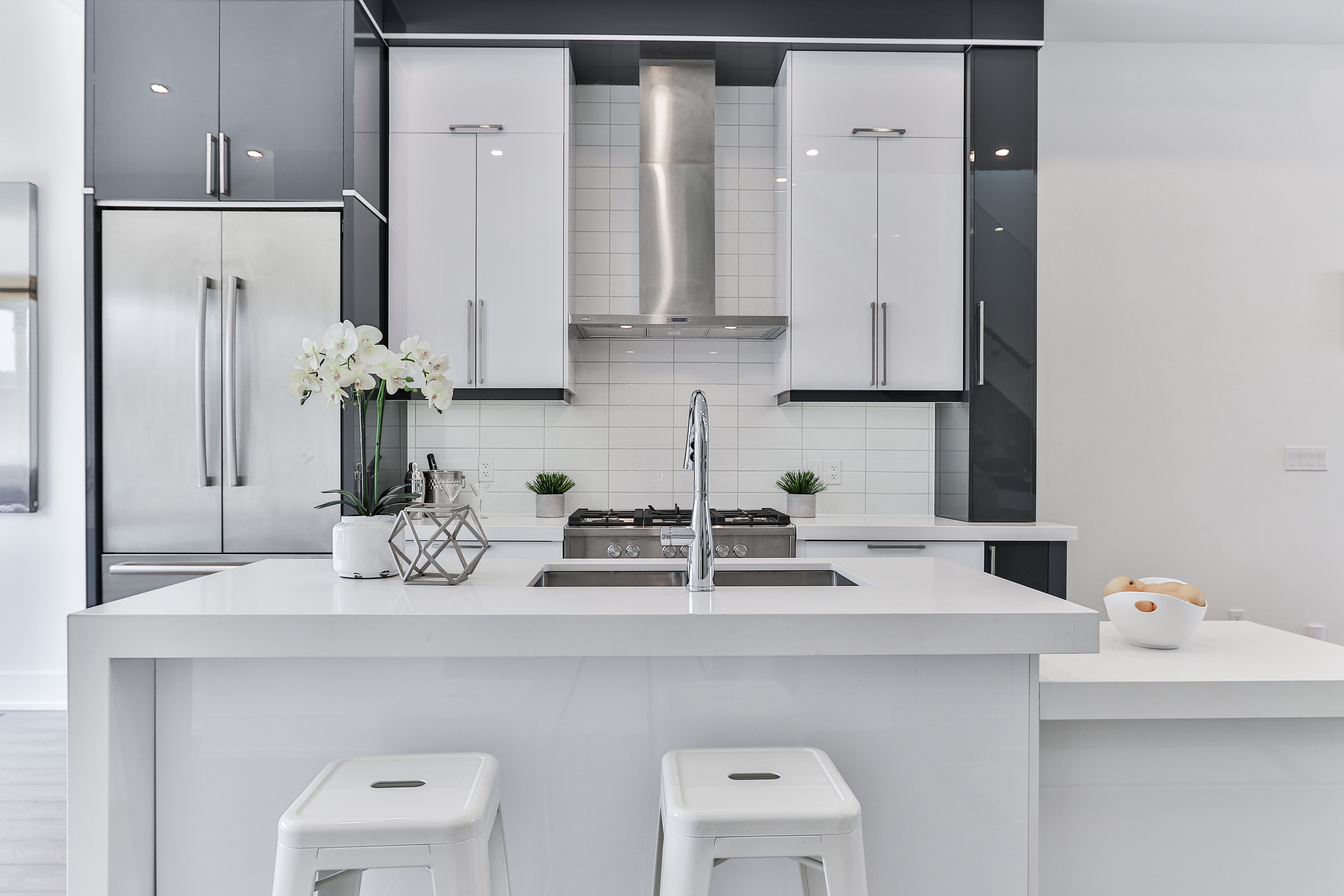 Are you in the midst of renovating your kitchen? Even though there are plenty of aspects to consider in a renovation, plumbing is a necessary component when it comes to the overall layout and design.
Get your plumbing wrong, and you'll be dealing with sluggish drains, foul odors, and odd sounds. 
If you're not sure where to start when it comes to dealing with the plumbing in your kitchen and making it as functional as possible, these tips are a great starting point. 
Retain Your Original Plumbing 
While this is highly dependent on the layout of your kitchen, keeping the original plumbing can help with minimizing costs. You'll spare yourself the headache of cutting through the concrete and changing the drainage. 
If you've decided to expand the layout and design of your kitchen, however, you'd most likely need to update and replace any old plumbing. A qualified plumber or plumbing service can help you with reviewing the blueprints and discuss the further actions required.  
Place Your Dishwasher Next to the Sink 
You should always install your dishwasher under the drainer's side of the sink. While this may not be possible for some layouts, doing so means that you can use the same water supply and main drainage pipe. Extending the water connections means that there's room for pipe bursts and additional installation fees. 
Select the Right Sink 
When renovating your kitchen, the sink is often the first thing to go. There's also a significant amount of planning that should go into choosing your sink as it'll affect the dimensions and layout of your kitchen, and determine how your plumbing should be laid out. Choosing one that isn't ideal can result in a whole range of issues. Ideally, you should select a sink that has a double bowl – one for washing, and another for draining. 
Allow Sufficient Water Connections 
When it comes to water connections, most individuals tend to forget about their refrigerator. If you've got a fridge that has a water filter and ice dispenser; however, you should map out where you intend on placing your fridge when planning out the plumbing. Other areas you'd need to consider include dishwashers and filtered water taps.
If you have a self-defrosting freezer, you won't need access to a water supply as these freezers will melt small amounts of ice that'll evaporate in a drip tray. Manual defrosting freezers, however, will require drainage. 
Decide if you Need a Food Waste Disposal System 
If you need a food waste disposal system for your kitchen, you'll require a larger sink drain outlet so that's something you'd need to take into consideration. Food waste disposal systems are also typically difficult to repair, so you'd need to replace the entire system if it stops working. You'd also need to be careful of what you wash down the sink, or it could result in clogs and foul odors. 
Consider Installing a Stop tap 
A stop tap can help with isolating the water to the kitchen at any time. This is especially convenient if you have a Flexi-hose burst or if your dishwasher is leaking and you need to turn off the water quickly.  
The Importance of Plumbing 
While plumbing may seem of minor importance to a kitchen renovation, it's critical to get it right to ensure that your kitchen is working well. It's also a good idea to select appliances that are energy and water-efficient to save money on water and electricity in the long run.
When it comes to your kitchen renovation, it's also a good idea to select a professional plumber or plumbing service for the job. Not only are they qualified to pull the correct permits, but they'll also provide high-quality installation, and ensure that the work pass inspection.